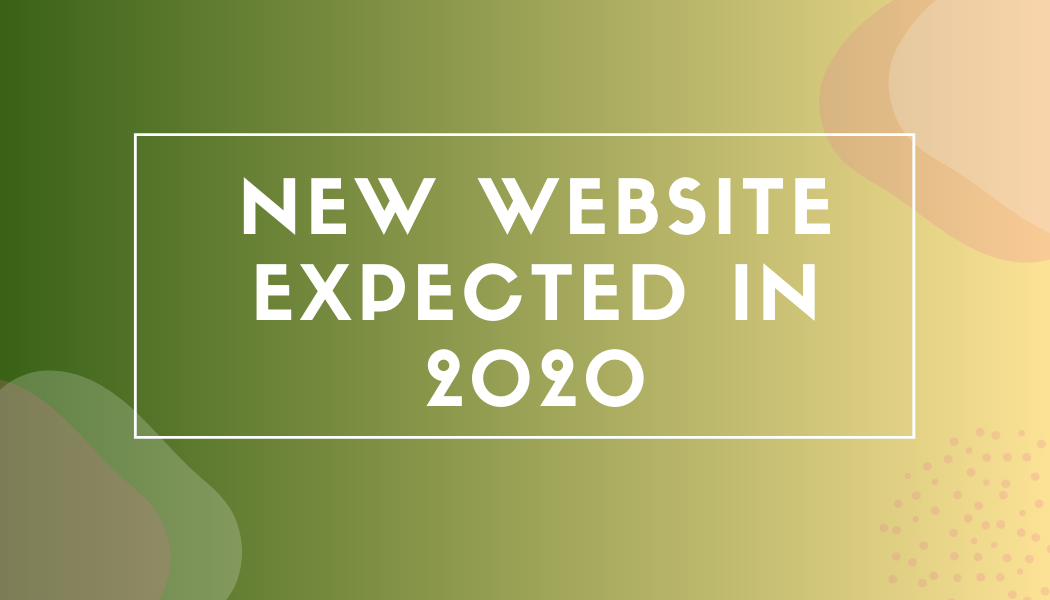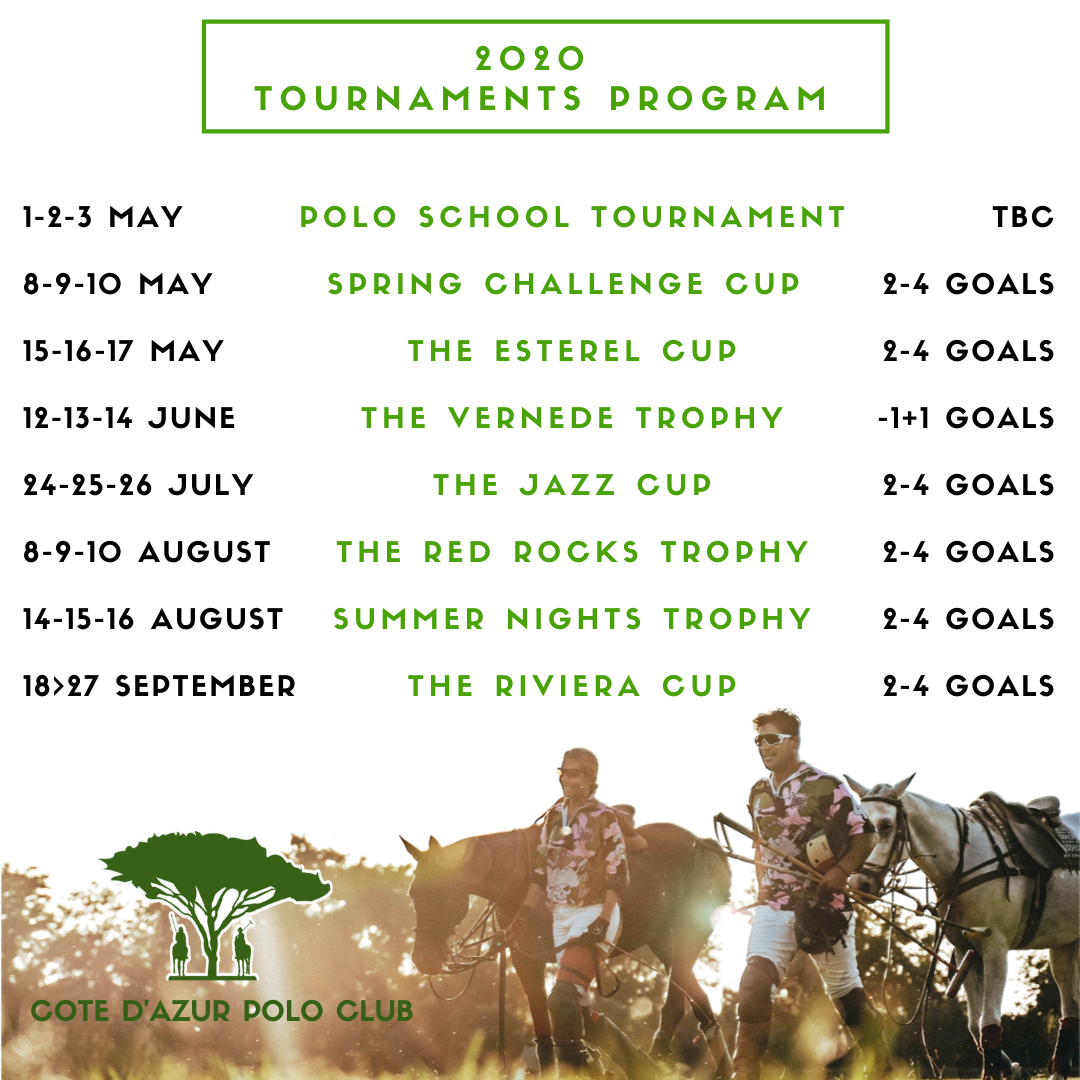 The Côte d'Azur Polo Club
is the hidden gem of the French Riviera
Nestled in the heart of the French Riveria the Côte d'Azur Polo Club beckons to you. Club Members enjoy an array of amenities including 80  hectares, a country style clubhouse, stabling, a stunning field, a new arena, and a beautiful track.  We welcome you to our new club to have fun and watch the game of polo.  Come experience the best-kept secret in your own backyard!